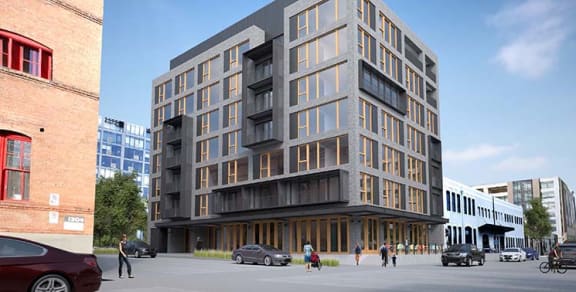 DOCK 59 APARTMENTS
DOCK 59 is located in the center of the Pearl District, on the corner of Johnson Street and 13th Avenue. Officially designated as a historic district in 1986, the neighborhood has a dynamic and colorful history. Portland was an active port city and railroad hub for the West Coast at the end of the 19th century, doubling in population after the 1905 Lewis and Clark Exposition. As a result of the city's explosive growth, 13th Avenue developed as a thriving warehouse and distribution center. Now, a century later, 13th Avenue still retains its unique charm and industrial aesthetic. Recognizable today for its distinctive loading docks that line the street, it's a vibrant, bustling area for locals to walk, shop and enjoy the numerous restaurants and cafes. In addition, these city blocks host the First Thursday Street Gallery every month — closing off the area to traffic as the streets transform into a sparkling art gallery.
TVA Architects, a nationally recognized firm based in Portland, Oregon, designed DOCK 59 to complement the vernacular of this historic district. With nods to the area's industrial past, the building merges the best of past and present in its details — such as mixed use of cool metal and warm woods, highlighted with dark gray brick and fronted by sprawling windows for every apartment. With a strong connection to the core of the Pearl District, this project will truly inspire the modern-day urbanist.

OFFERING THE LUXURY OF CONVENIENCE
Meticulously designed interiors with an aesthetic both modern & timeless. From natural quartz & stone finishes to unobstructed panoramic views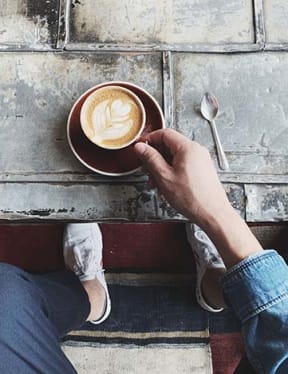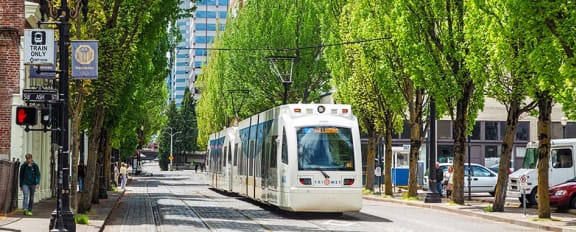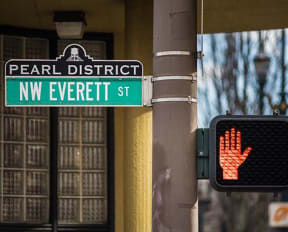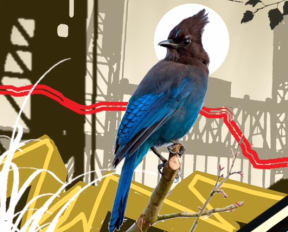 LEAVE YOUR WORRIES AND YOUR CAR BEHIND
Location, location, location. We understand that the neighborhood you live in is important. Within walking distance to several local attractions, restaurants and transportation. Our apartments have it all! Click below to get directions to our property and see why you should live here!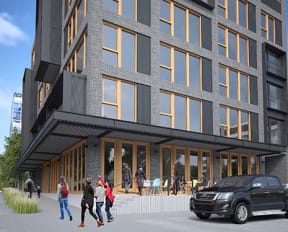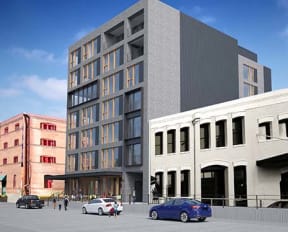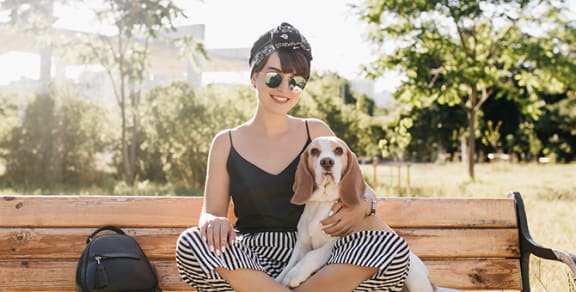 FIND THE PERFECT FIT
Looking for an apartment that aligns with your unique style? Our apartments were designed with you in mind! Check out our available apartments with detailed information about the units, amenities and more.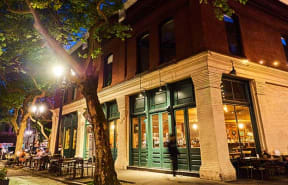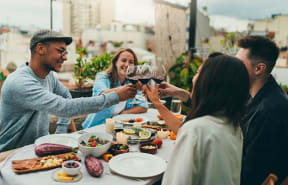 WE ARE HERE FOR YOU
Interested in visiting our property? Please feel free to call us and we will reach out to you shortly! We look forward to hearing from you!